*Be Vewwy Vewwy Quiet
I'm part Native American (Blackfoot, naturally), so every now and then I must heed the call of my ancestors and set out on the hunt for buffalo.
When we got to the hunting grounds, imagine my dismay to discover the pale-faced devil had desecrated the land. The smoke from his fire still lingers...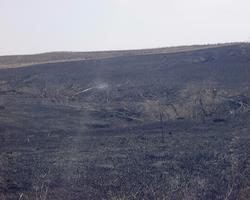 We knew the mighty buffalo would not stay in such inhospitable land, so we followed his food supply. We knew where we found his prey, we would find him. Or his droppings...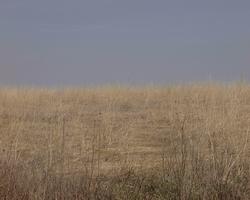 The hunt continued, with no sign of the great buffalo. We began to fear the wily buffalo would elude us this day. But lo, there was joy as we neared the end of our journey...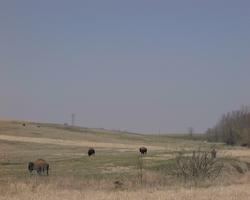 Behold! The fearsome and majestic buffalo!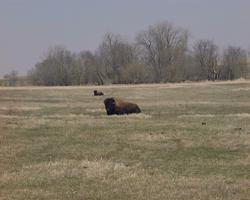 Posted by Jennifer at April 3, 2005 04:21 PM